We are inspiring leaders...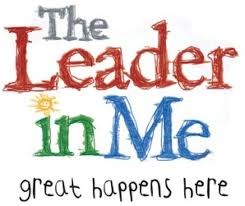 Arrowwood Community School has been a Leader in Me School, since 2012. The Leader in Me is an innovative, school-wide model that enables educators to unleash each child's full potential through teaching, learning and using the 7 Habits of Happy Kids, or also referred to as the 7 Habits of Effective Leaders. Here are the 7 Habits:
1. Be Proactive (stay positive and open-minded, think ahead, and plan ahead)
2. Begin with the End in Mind (set out your goal and work backwards to set out tasks to achieve)
3. Put First Things First (prioritize, and do what is important first)
4. Think Win Win (in a conflict seek out a solution for all to win)
5. Seek First to Understand then to Be Understood (listen carefully to others, and imagine their perspectives too)
6. Synergize (working together in collaboration creates synergy)
7. Sharpen The Saw (balance, rest, re-energize)
There is also an 8th Habit... Find Your Voice and Inspire Others
Click here to find out more information... Leader in Me
Our Leadership Opportunities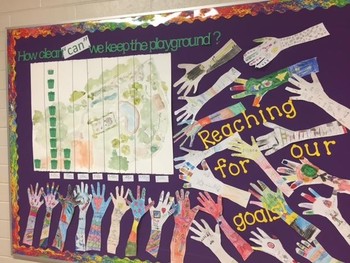 At Arrowwood School our mission is to INSPIRE LEADERS. 
We believe every student, staff member and parent is a leader.
We believe in and strive to unlock the leadership potential within every student. Leadership is not merely a specific role or responsibility. It comes in various forms.  Students can be leaders in their talents, learning, friendships, extra-curricular activities and family lives. 
We have a Staff and Student Lighthouse Team, and Lighthouse Team Committees to help spread out the leadership jobs across the school. Every staff member has a lead role for 1-2 committees and students can participate in any 1-3 committees that they'd like. 
Assembly Leaders                      Global Action Leaders
Eco Leaders                               School Event Leaders
Tech Leaders                              Mentor Leaders
School Spirit Leaders                 Decor Leaders
Communication Leaders             Learning Commons Leaders
Leader in Me